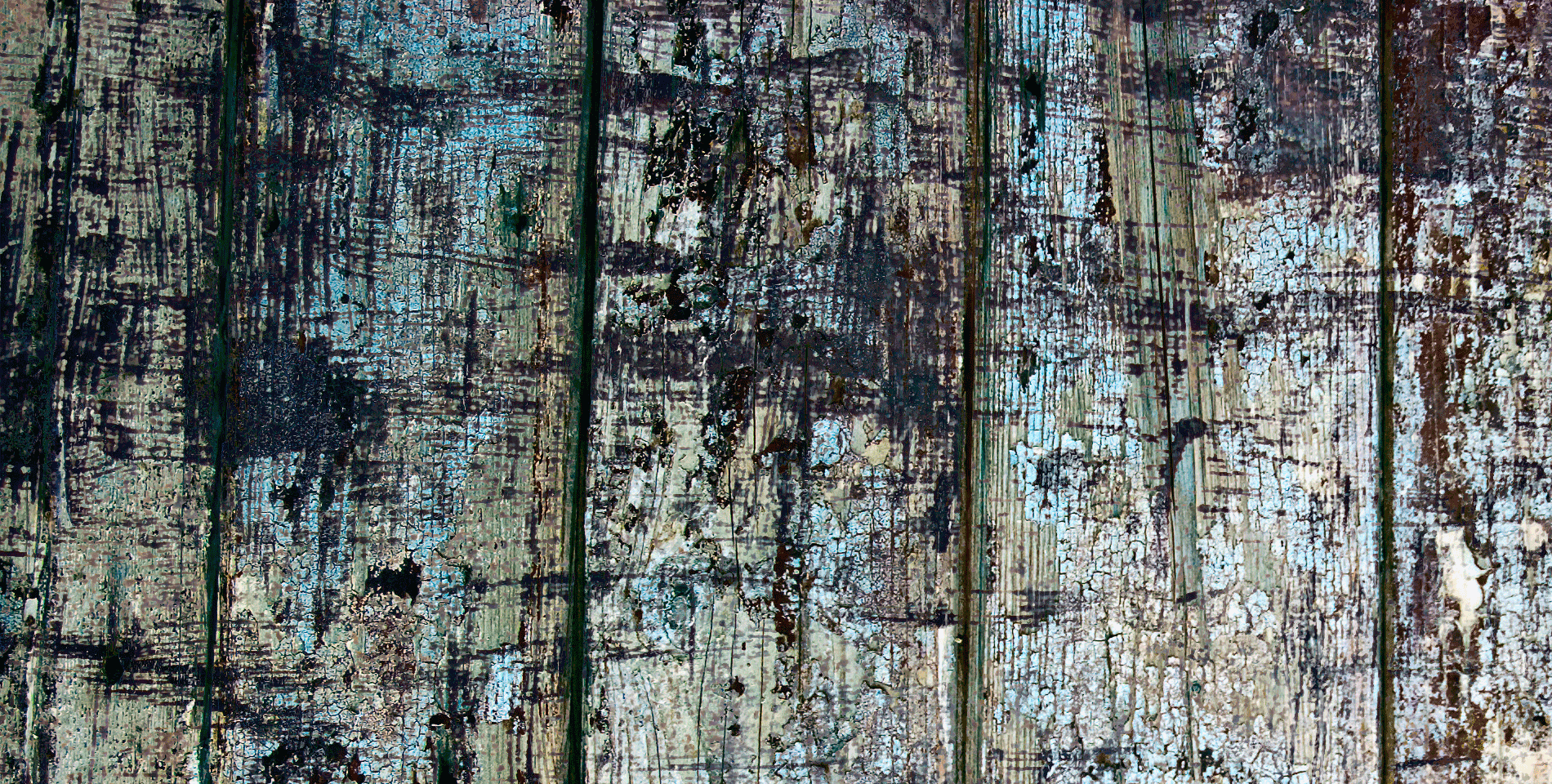 Coming Soon............click for preview
Wild Lodge Racks .....Boutique
Sale Barn >>
Browse through our sale barn to see what Horses we have for sale and Horse Trailers too. Also, keep checking back often! Our General Store will be opening soon with lots of MUST HAVES!!!
We hope that with our help at WItherspoon Ranch, you will be able to find your next horse. Witherspoon Ranch takes pride in running an honest, reliable business where anyone can visit, learn and feel comfortable about purchasing their next horse!
Whenever we are working with a horse, we focus on creating a horse that is trustworthy, honest, has a sound mind and is solid in whatever his job may be.
WItherspoon Ranch Arena will also Market your horse for you if you have a hectic schedule and in need of some help in finding your horse the perfect home.