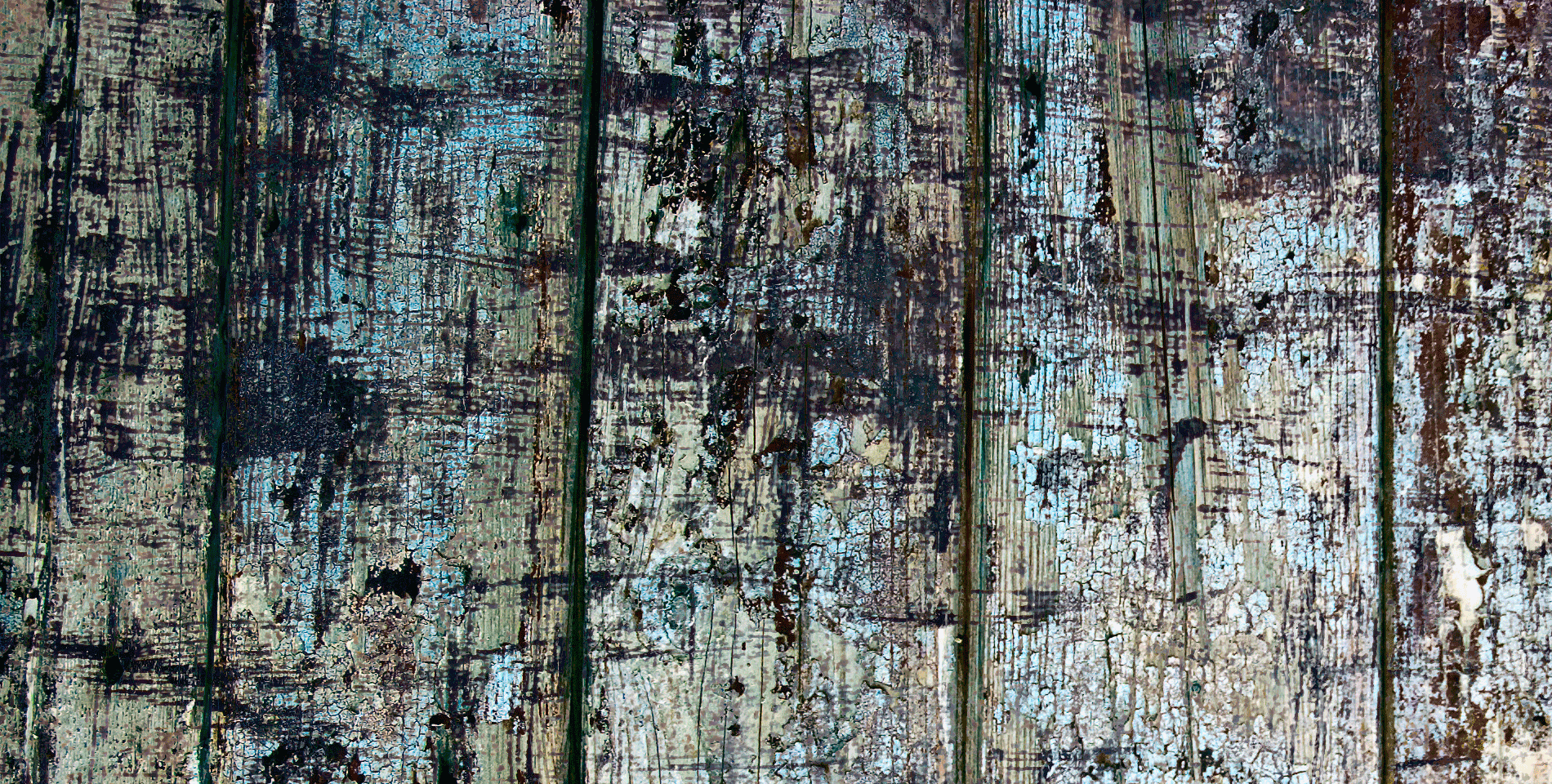 Coming Soon............click for preview
Wild Lodge Racks .....Boutique
Rent Our Ranch!
Planning a western, country, or redneck themed party? Invite your guests to the Witherspoon Ranch for your party.
Backyard Barbeques are the quintessential summertime entertainment. All you need to complete your barbecue with family and or friends is a country setting to make it special. Perhaps, it's been a long winter and you're looking for something fun to bring a little summer to your winter? Consider a having your Hoe Down Barbecue Party any time of the year at the Witherspoon Ranch Arena.
RENT THE RANCH! Have some down right fun by Renting our Arena! There is a seating area available inside and outside of the arena. A BBQ Grill is available along with 2 horses saddled to ride. (limited riding) Bring your own food and beverages or let us cater for you for an additional fee and have a great time! Concessions with a refridgerator and microwave is available. Adults and children welcome.
Have a special event in mind and would like to discuss it with us? Give us a call anytime! 972-977-7663
350.00 - 2 Hours
450.00 - 2 - 4 Hours
750.00 - 5 - 8 Hours
1200.00 - 8 - 12 Hours
​
Receptions & Weddings starting at 1400 & up