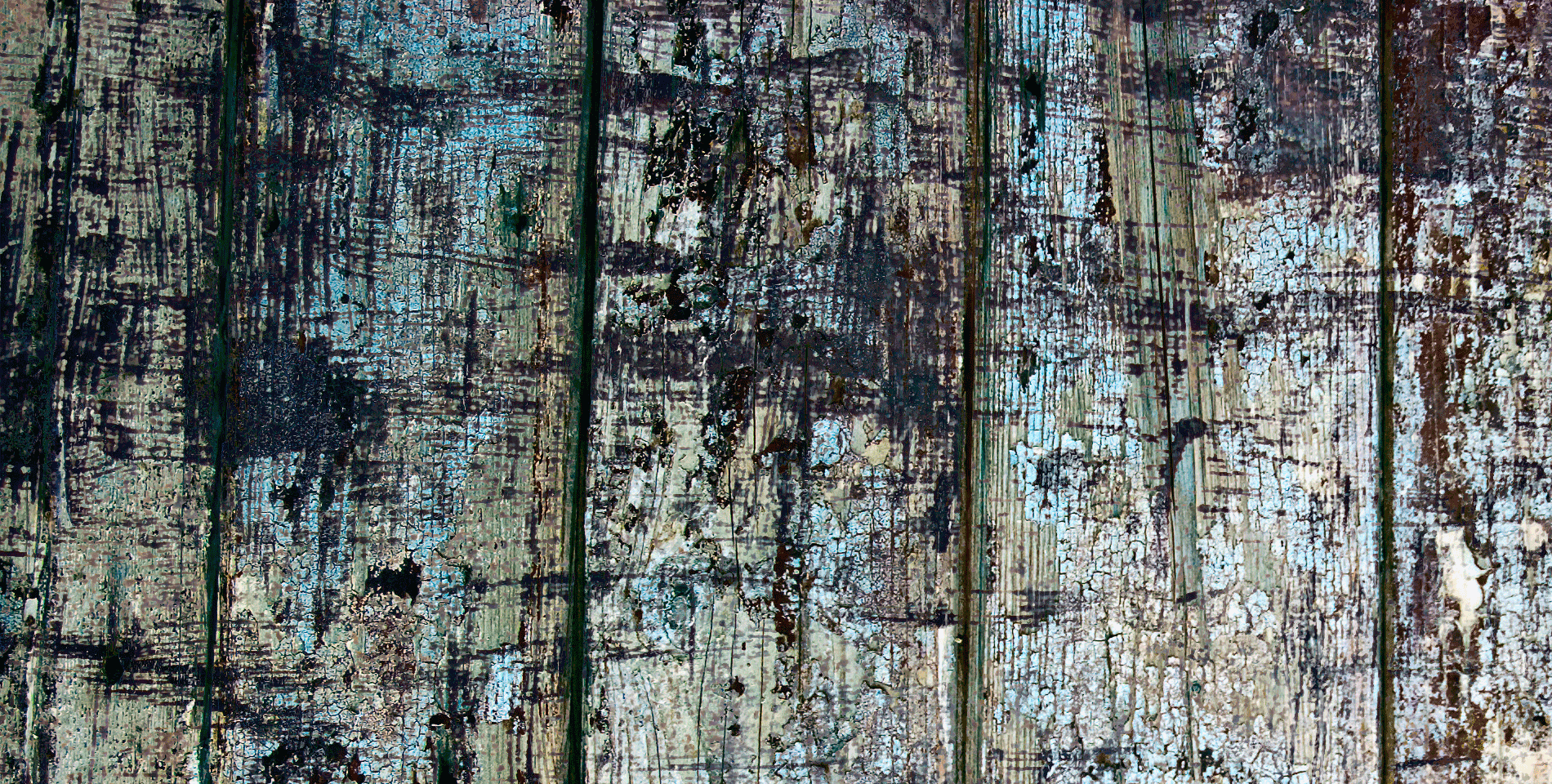 Coming Soon............click for preview
Wild Lodge Racks .....Boutique
trail ride
WELCOME TO WR

A >
>
From a Trail Ride to Horse Riding Lessons, Horse Riding Summer Camp, and Horse Riding Birthday Party, here at the Witherspoon Ranch Arena, we offer a variety of sport like and fun filled things to do.
Click on the star to Join our Contact List.
We will keep you up to date on all >>
Rodeo's and Events.>>
TESTIMONIALS >>
"Great place! Very knowledgable and we will be coming back." - Riding Lesson
Katie - Groupon Customer
"We had such a good time! They were great! We really didn't know what to expect but the kids had a real good time, learned quite a bit about horses and had plenty of riding time!! We will go again I'm sure!!! And refer when we can!." - Birthday Party
 Loraine - Groupon Customer
Event Practice >>
Click on the link that you are interested in signing up for below for information on Exhibition and/or Jackpot.
Rent Our Arena, Arena Rental, Rodeos
Come Learn How To Horse Back Ride by taking riding lessons in our arena! From Barrel Racing Practice, Barrel Racing Lessons, Barrel Racing Jackpots, Barrel Racing Exhibitions, Calf Roping Practice, Calf Roping Lessons, Calf Roping Jackpots, Calf Roping, Team Roping Practice
Trail Rides
Come Ride a Horse at Witherspoon Ranch Arena - Flying W Arena. You can ride in the arena or trail ride down the beautiful shady country roads. We also have trails to go down when you purchase a 3 hour ride.
Horse Boarding
Here at WRA we offer Horse boarding for kaufman, terrell, rockwall, forney, sunnyvale, balch springs, and all other surrounding areas. Full Care Horse Boarding, Self Care Horse Boarding and Partial Care Horse Boarding are all available.
Rent Our Arena, Arena Rental, Rodeos
Come Learn How To Horse Back Ride by taking riding lessons in our arena! From Barrel Racing Practice, Barrel Racing Lessons, Barrel Racing Jackpots, Barrel Racing Exhibitions, Calf Roping Practice, Calf Roping Lessons, Calf Roping Jackpots, Calf Roping, Team Roping Practice