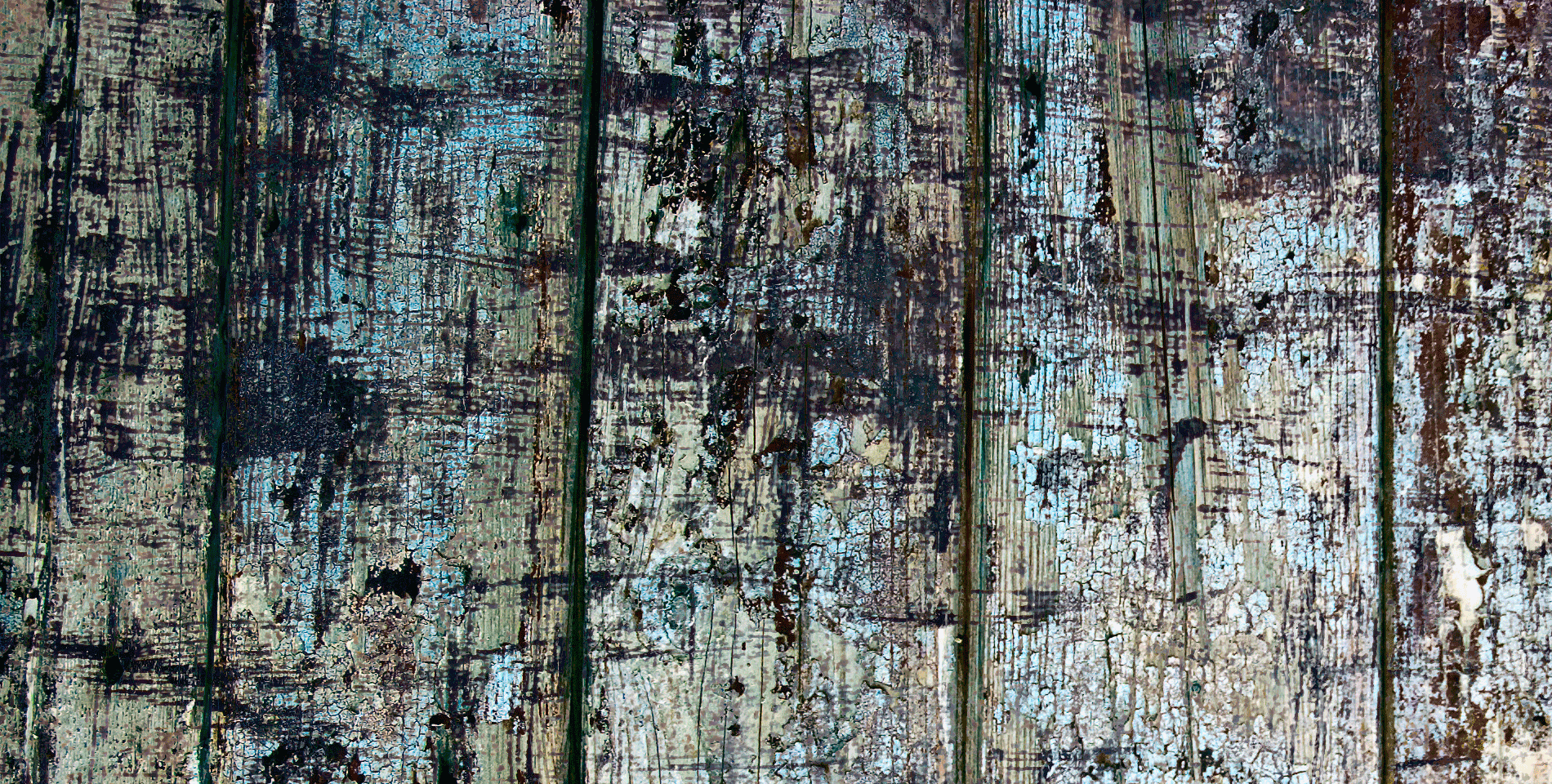 Coming Soon............click for preview
Wild Lodge Racks .....Boutique
WRA Summer Camp
Horse Riding Summer Camps
Witherspoon Ranch Arena is open to ages 5-17 for a one day or four day horse riding summer camps. Summer camp sessions for riders 5 and older take place 10 a.m to 3 p.m. Monday – Thursday Starting June 9th through August 14th. Please call Melanie @ 972-977-7663 to schedule the date(s) for your camp rider(s). Please note that summer day and week camps can only be scheduled Monday - Thursday!
Very Important....Please take a moment to download and read all Forms upon purchasing a camp so you will be prepared once your camp date arrives.
WRA Lesson Camp is exciting and jam-packed, with activities that fill each and every day of camp. We do not just teach "riding" all day. We teach horsemanship, safety, responsibility, respect, of the students and their horse. Students will be exposed to a total horse ranch environment. At the start of each day, you will retrieve a horse and begin working towards your goals. You will start out each day by doing all the necessary requirements of taking care of your horse. This will include how to feed a horse, grooming, tacking, how to take care of your horse, horsemanship lessons, barn chores, a game each day including, horse shoes, washers, bag in the boot, needle in the hay stack, capture the flag, medic, kick the can, as well as our very own Cowboy/girl Treasure Hunt, many traditional a craft each day including journals, lanyards, friendship bracelets, knot craft, whittling etc. and lunch. During the week you will be working in the arena and or round pen with your horse. Our horses are great with children and safety always comes first at WRA so if or when we feel you are ready, you and your horse will hit the open trail to put your lessons into action! We promise you'll be very proud to show off what you have learned from your day or week of instruction and riding.
Don't delay in getting your application sent in, slots fill up quickly. Each session is limited to a maximum of between six to twelve, so you will be put on a waiting list once a session is filled. Again, please call Melanie @ 972-977-7663 to make sure the week you are wanting to come is still available prior to purchasing.
Seats are filling fast, so…….LET'S GET READY TO RIDE!!!!
We require half down at Registration, and the remaining balance due by one week prior to your camp start date. Please send your payment of $200.00 thru the mail along with a Registration Form, or by credit/debit card over the phone 972-977-7663 for our Summer Camp as soon as possible because again, spots do fill up quickly! Once you are registered into Lessons Camp you will receive a confirmation of your camp date via telephone, text or by email. You will need to download your Registration Form, Medical Form and Riding Release Waiver Form. The buttons at the bottom of this page will link you to the 3 forms required. If you cannot download PDF files, contact the office and we can send the forms in Word Document. All of these forms must be brought the first day of camp and can be found below or on our forms page. If you mailed in your registration form then you will just need to bring the Medical and Release form with you the first day since we will already have your Registration form on file.
You are more than welcome to bring your own lunch or purchase lunch each day for $5.00 per day. A packed lunch is a suggestion or concessions is open including a choice of hot dog, walking taco, or ham or turkey sandwich, a choice of chips or carrots with ranch and a choice of juice or soft drink. Concessions cost is 5.00 per lunch per day. Campers are REQUIRED to bring a change of clothes, sunscreen, and water. Riders must wear closed-toed shoes and long pants suitable for riding. We do supply helmets but some students like to bring their own, if you own a helmet, your more than welcome to bring yours! Safety is always first at WRA! Read why horses are good for kids......
1 Day Camp - 125.00
4 Day Camp - 400.00