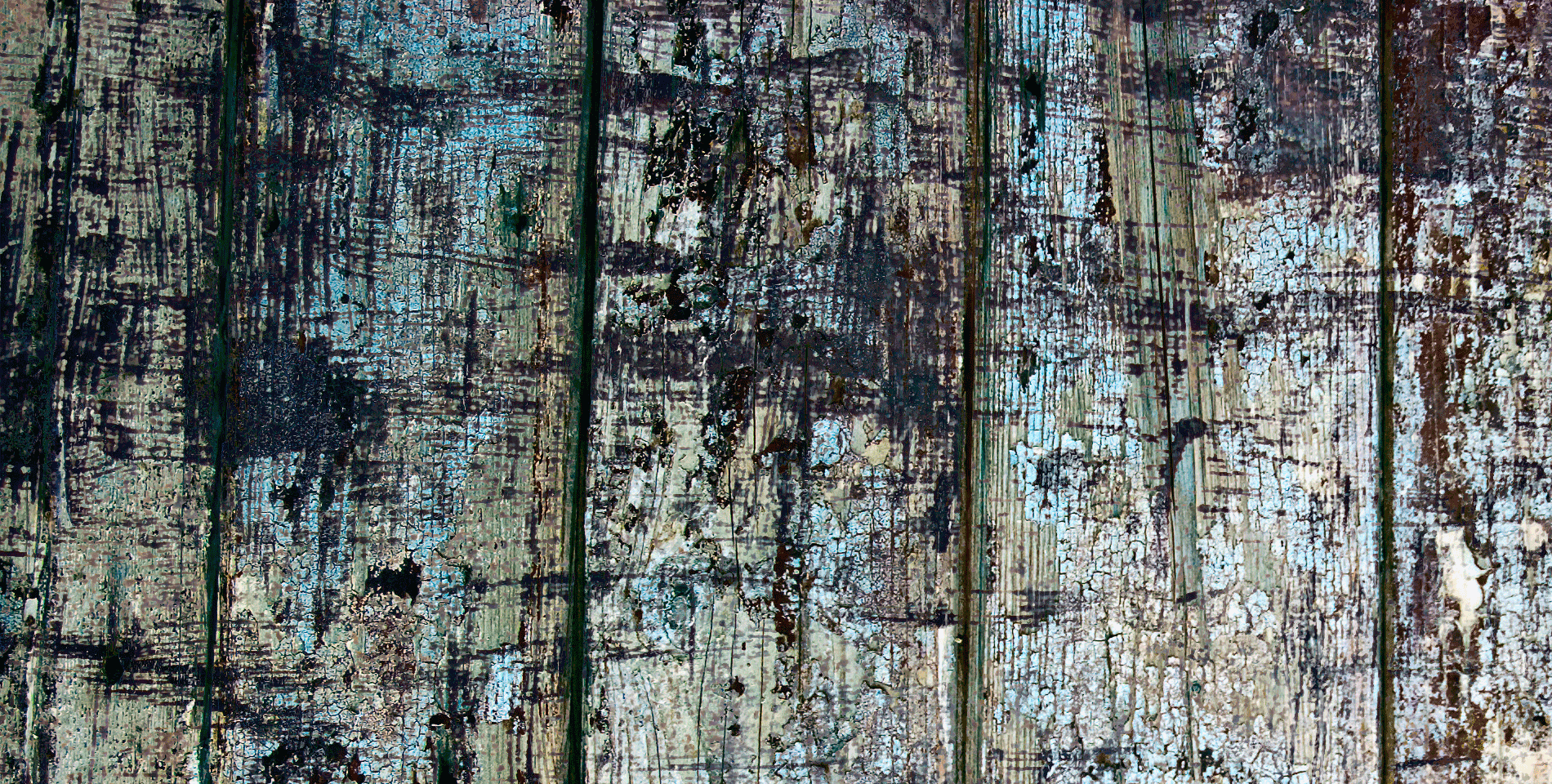 Coming Soon............click for preview
Wild Lodge Racks .....Boutique
Horse Riding Barrel Racing Calf Roping Lessons Lessons Lessons
Have you always wanted to go Horseback Riding but didnt know how to ride a horse? Does your child ask to ride a horse everytime you drive by horse stables? Do you already know how to ride but want to improve your skills or learn another sport or western style riding? Here at Witherspoon Ranch Arena, we specialize in Western, Barrel Racing & Roping. Horseback Riding is not only a sport, it can also be a wonderful recreational activity for both adults and children. In order to get any enjoyment out of the activity lessons are required! Come on out to our Ranch for a horseback riding lesson and let us help you fulfill your dreams of riding a horse.
For your comfort, its best to wear appropriate riding apparel for your horse back riding lesson: Long Pants, Riding Boots or closed-toe shoes with smooth soles.
For Beginners, before you learn how to ride, you will learn how to catch, tie, groom, bathe and lead a horse. There are essential skills that help you learn to understand horses. After learning the basics, you will learn how to saddle and briddle a horse. Its very important to learn where to put your blankets and saddle on a horse. If this is not done properly it can cause sores and wounds on the horse. Next you will learn how to mount and sit correctly on the horse. During your horse back riding lesson, you will learn how to walk, trot and lope and get a good seat and balance. Once these skills are mastered you will be ready for a trail ride or sport riding!
Novice, Refreshener, Barrel Racing or Calf Roping All lessons are individual so you can get the attention and direction you need. We prepare you to OWN a horse one day ---- with all the knowledge of HOW!
Please Note: No Refunds - You must cancel 48 hrs in advance of your schedule. You can reschedule if needed.
75.00 Per Hour - Riding Lesson
ASK ABOUT FIRST TIME DISCOUNTS!
Call: 972-977-7663 to schedule