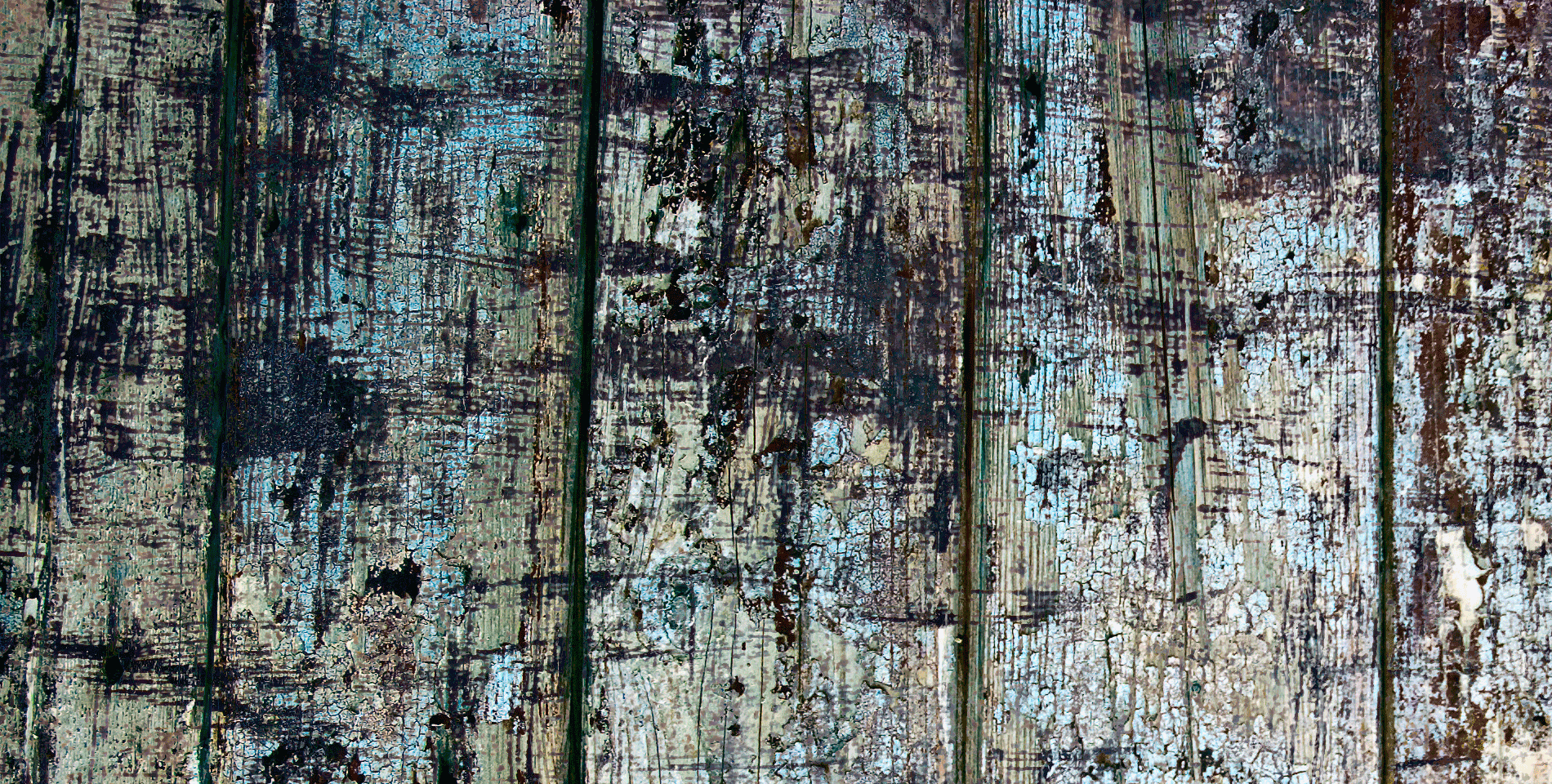 Coming Soon............click for preview
Wild Lodge Racks .....Boutique
EVENTS >>
Our goal at WRA is to host events and activites for all ages and horsemanship levels. It is our desire to be a family friendly atmosphere where people can learn, practice and compete in their desired event.
Join Our Contact List for updated events
Witherspoon Ranch is a perfect venue 30 minutes east of dallas for any Corporate. If your looking for a dry place to ride your horse then look no further! Our arena is perfect for anyone in east texas, kaufman county, or dallas county thats looking for a great place to ride your horse!
And last but not least, Witherspoon Ranch is also the perfect place to hold a family reunion!
We are excited to announce that NTCRA will be holding their events here at WRA! Please check back often for Event Dates.