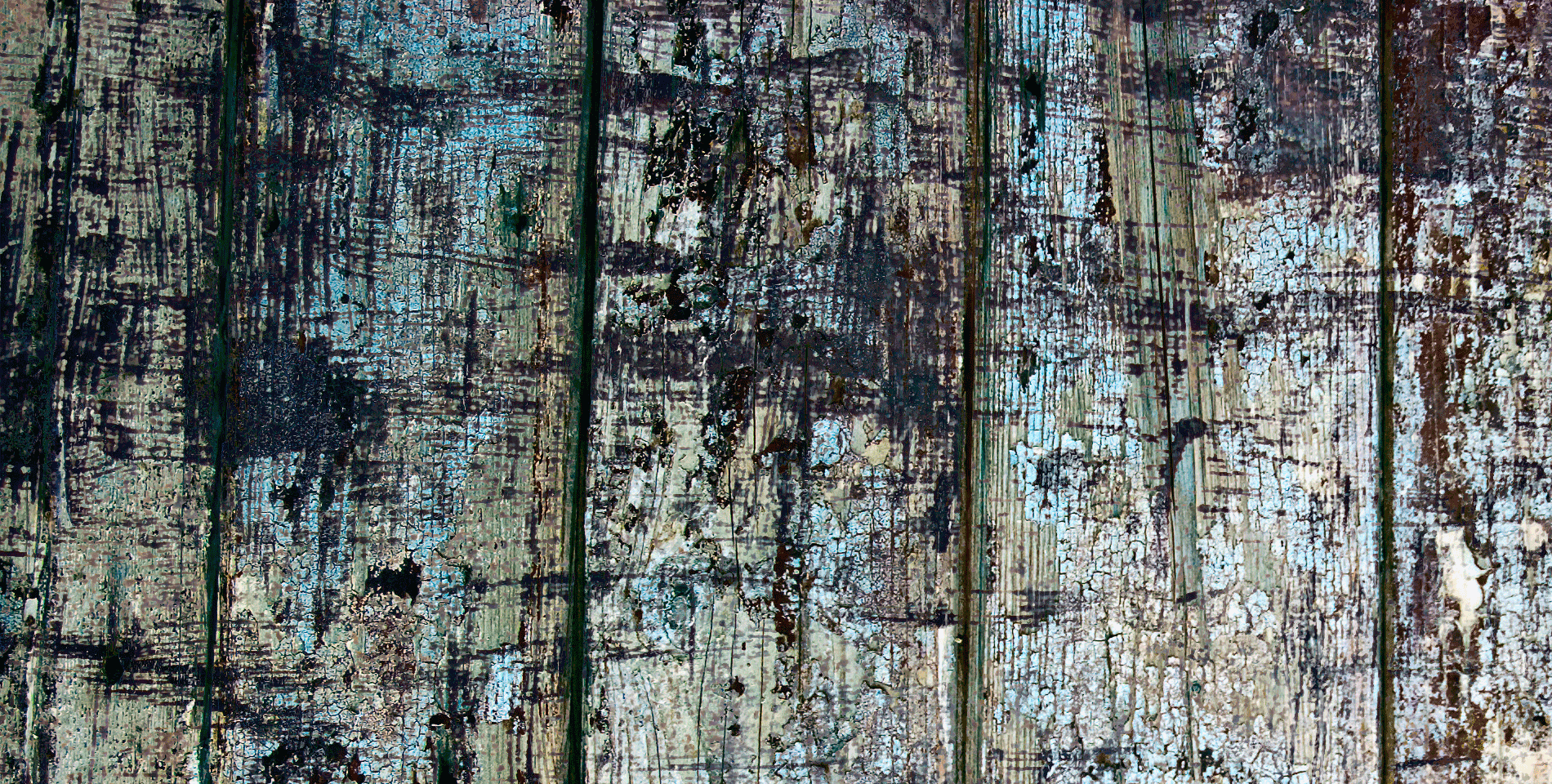 Coming Soon............click for preview
Wild Lodge Racks .....Boutique
Open Hours
Monday | 10:00 AM - 9:00 PM
Tuesday | 10:00 AM - 9:00 PM
Wednesday | 10:00 AM - 9:00 PM
Thursday | 10:00 AM - 9:00 PM
Friday | 09:30 AM - 10:00 PM
Saturday | 09:30 AM - 10:00 PM
Sunday | 09:30 AM - 10:00 PM
Call to schedule an appointment any time!
Brad Witherspoon 817-240-6161
Melanie King 972-977-7663
RANCH INFO >>
Yee Haw....Come join the Fun @ our Ranch Arena!
Contact us anytime for information!
Witherspoon Ranch Arena
Home of BAMM Performance Horses
5580 CR 277
Kaufman TX 75142
972-977-7663
​Lessons & Trail Rides
We offer Riding lessons and Trail Rides.
GOOGLE Search WITHERSPOON RANCH ARENA
for GPS Directions!

Click above for Directions & Email