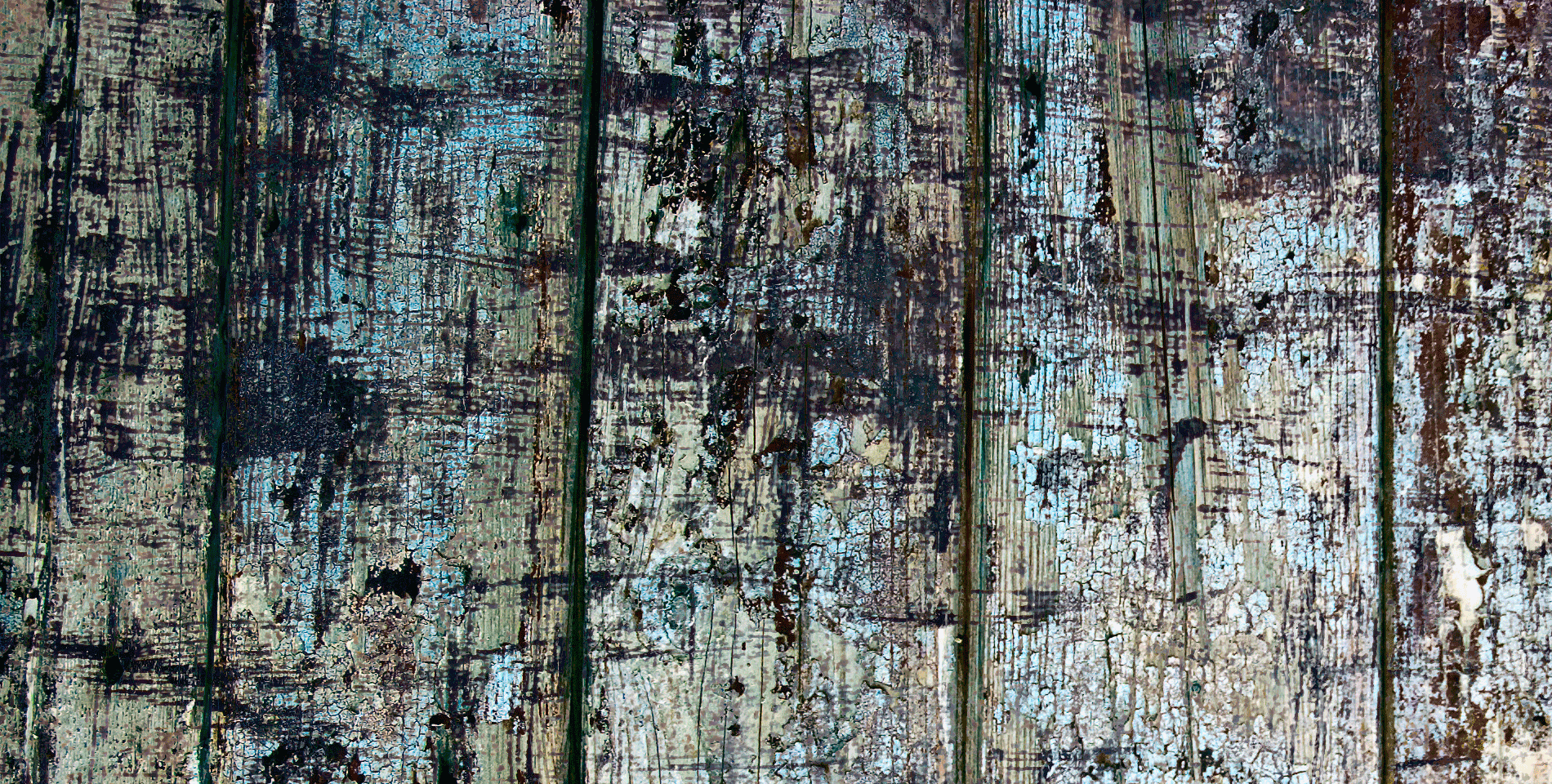 Coming Soon............click for preview
Wild Lodge Racks .....Boutique
Testimonial 2/10/09
​​
Posted by nutnfancy on ebarrelracing.com
Dr. Joe Parrish is good one in Forney TX. He found the problem with our horse that no other vet or chiro doc had found and now the horse is in better shape than he has been in for over a year.
Our facility proudly works with Dr. Joseph Parrish,
Chiropractic Physician, a 1977 graduate of Palmer
College, he began animal chiropractic in 1993. He has aided
many horses with Sport Performance and Horse Racing injuries.
His gentle technique and incredible knowledge of horses combine
to aid in the success of recovery. Chiropractic care is a must for
horses in rehab, training and sports performance.
Equine Chiropractic Services