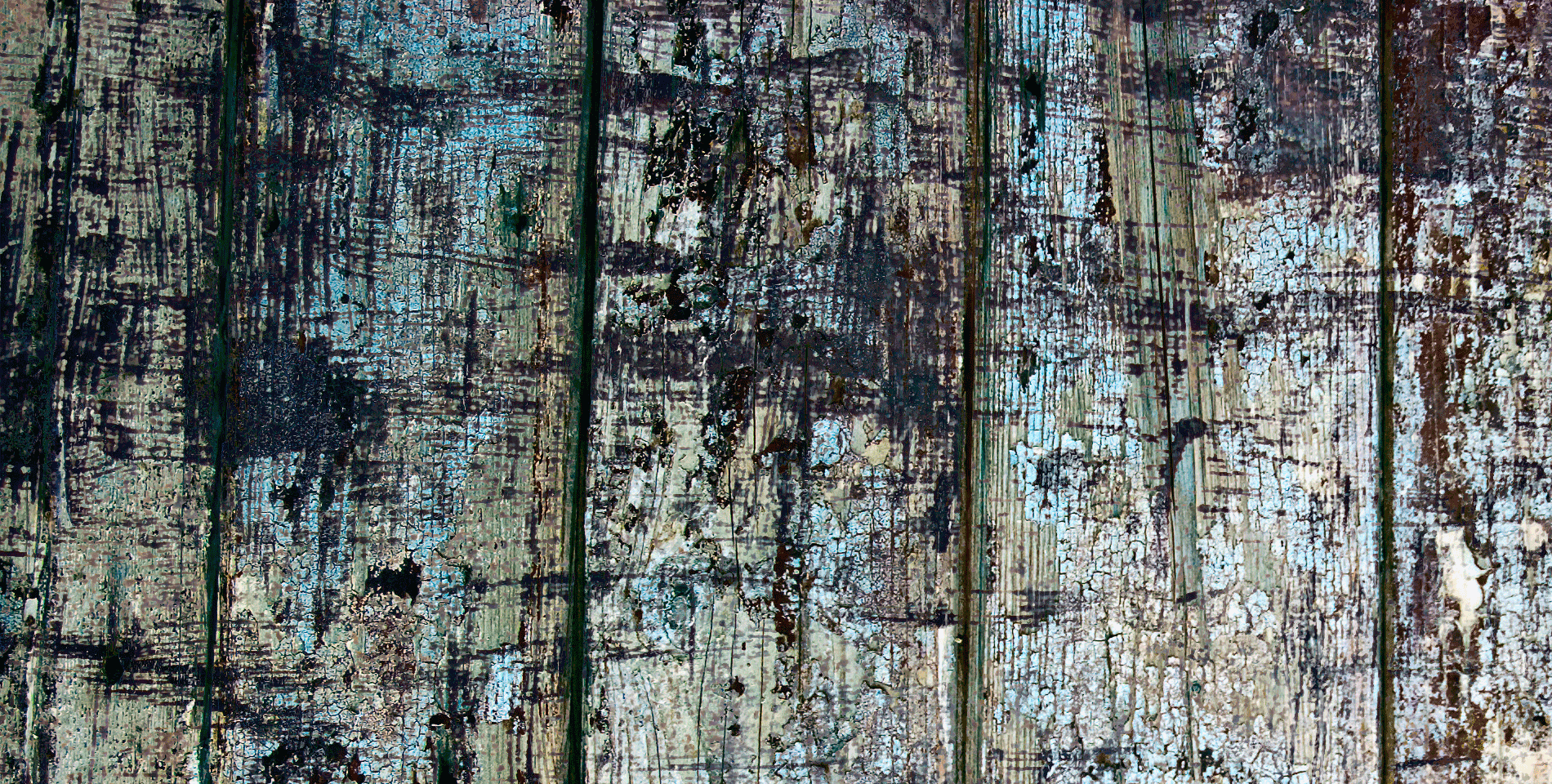 Coming Soon............click for preview
Wild Lodge Racks .....Boutique
Our indoor riding arena is available for rent by appointment. We invite experienced individuals, horse trainers and riding organizations to rent the arena for special events such as horse clinics, riding and training demonstrations, play days, rodeo's, event practicing & jackpots for barrel racing, poles, roping etc.
Arena has great lighting and ground for your horses, ample pens for your livestock, roping boxes, concession stand, restrooms, announcer stand and PA system.
Individual Practice Time Arena Rental
20.00 per hour - 9:00 AM - 10:00 PM
10.00 per hour extra - if arena lights are needed during evening hours
Arena Rental
We can accomodate any kind of event contact us for pricing -- Available Monday - Sunday
25.00 / Per Stall Rent
15.00 per hour / Tractor
2 hours of lights are included in price quote - 10.00 hr. for every hour over
250.00 Per Day Concessions or Concessions Provided
A 50% deposit is required to reserve a date, half of the deposit is refundable if cancellation is made more
than 30 days prior to reserved date, 25% refundable 14-29 days prior and no refund if cancellation is made
14 days or less before reserved date.
There will be a 50.00 rescheduling fee if canceled less than 7 days of event date & 50.00 rescheduling fee if canceled more than 7 days of event
WItherspoon Ranch Arena is not liable for any injuries or damages,
It is the responsibility of the renter to obtain Insurance with Witherspoon Ranch Arena as Additional Insured