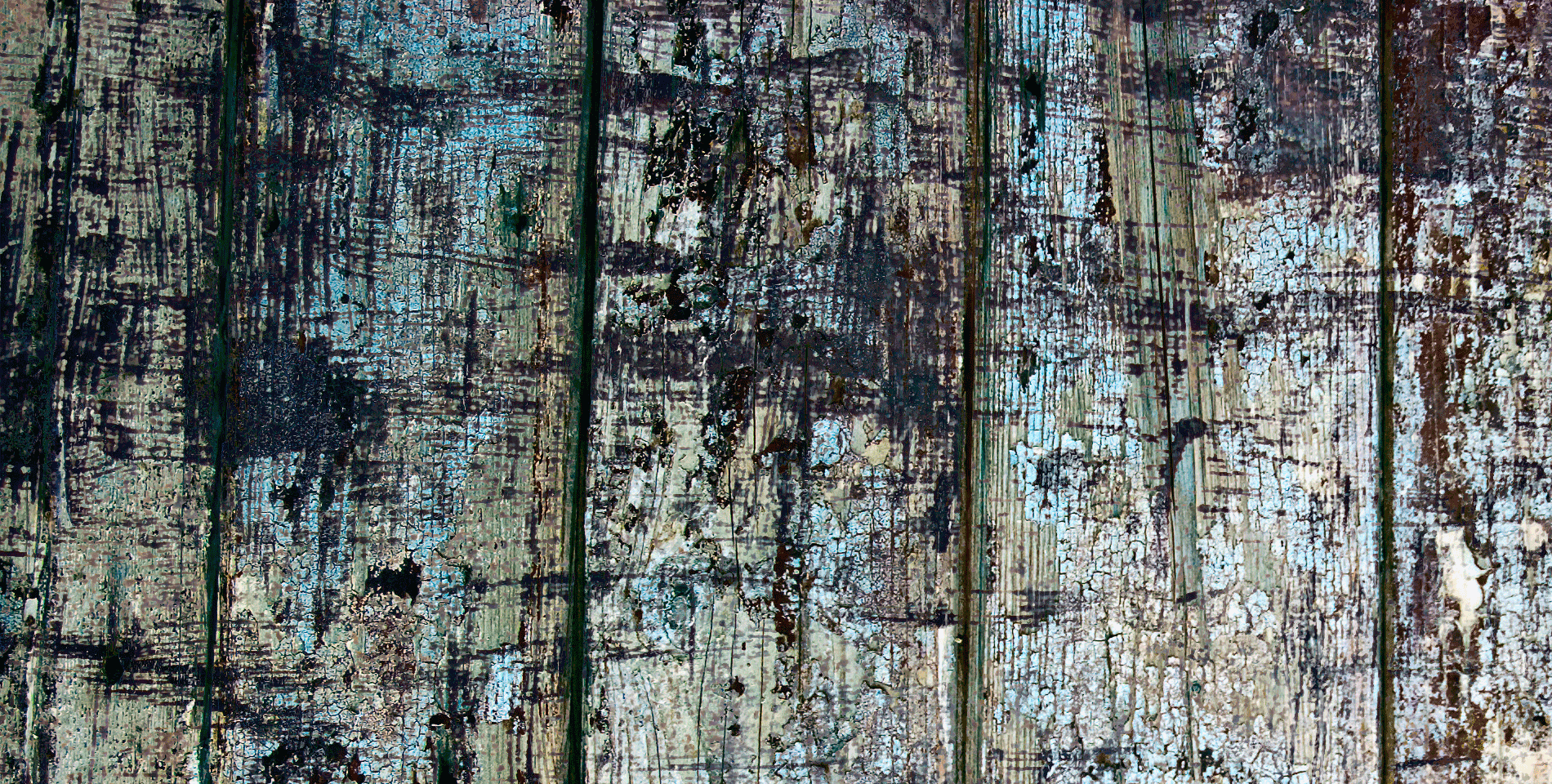 Coming Soon............click for preview
Wild Lodge Racks .....Boutique
50% Off & Special Offer Details
Please contact Melanie @ Witherspoon Ranch Arena 972-977-7663 for current specials on all of our birthday party packages. At this time we can discuss your party plans or ideas, discounts available at the moment, discount packages available, payment details and date confirmation for the day of your event. You must contact us prior to purchasing your party package so we can go over details. Base discount starting price for the All About Birthday Parties start at 175.00 so we cannot charge any less than this amount. We also have specials on our We Do It All Cowboy/Cowgirl Parties. Just give us a call for monthly specials!
The 50% off Riding Lesson discount is for first time lessons only. Price on lessons cannot go below 39.50 per lesson. Please understand that this business does take a certain amount to run so the bottom dollar prices listed are figured into amounts provided.
We look forward to seeing you here and plan on great times and ALOT of smiles!
Melanie